An advanced chatting application combining work and social life

Merging singles and making a whole:
Alian Software was pleased to create a platform like Dooey that was appropriate, convenient, and safe for all to use. And to do that we added different interfaces keeping various types of users and the circles they interact with, in the mind. We focused on unifying the essentials, let it be conversing with a person or a bunch of people regarding one topic or many topics, belonging to a single or more group, one app should be enough for all. We also specifically worked on improving privacy by making the messages encrypted and secure.
Moreover, the tiniest details were given the utmost importance, for example, there is freedom of utilizing a single text to build up an entire scenario of different categories for users' sake. A scenario in the sense that if someone texted "Happy Birthday" to someone, a new group can be based on that single message.
Services
UI/UX, Web App Development,
Mobile App Development
Technology
Vue.JS, Node JS, Google Firebase
React Native
Industry
Consultancy
"Consistency is what matters the most when working on a multi-faceted and lengthy project. Alian Software was not only up to the time but went an extra mile with great customer services and welcomed every demand we made with optimism."
John Connor
Partner
Results
A single-faced application with a feature to connect formally and informally with family and friends on one hand and a full package of a professional set of tools for effective and impactful management of work on the other hand.
After a lot of research and analysis, Dooey came to the existence to manage and maintain intricate modules of communication. Proven to be the need of the hour and has unlimited perks yet an easy user interface, something which is too good to be true. With the easy process of registration, users can authenticate themselves through their email addresses and mobile numbers, and can just simply start using it. Managing everything is now way easier with organised data.
Dooey used for social networking includes features like sending media, voice memos, surprise selfies and direct messaging to friends and colleagues. Switching it to business, enables collaboration with large teams, focussing on main topics of conversation by creating branches and threads, sending files and email.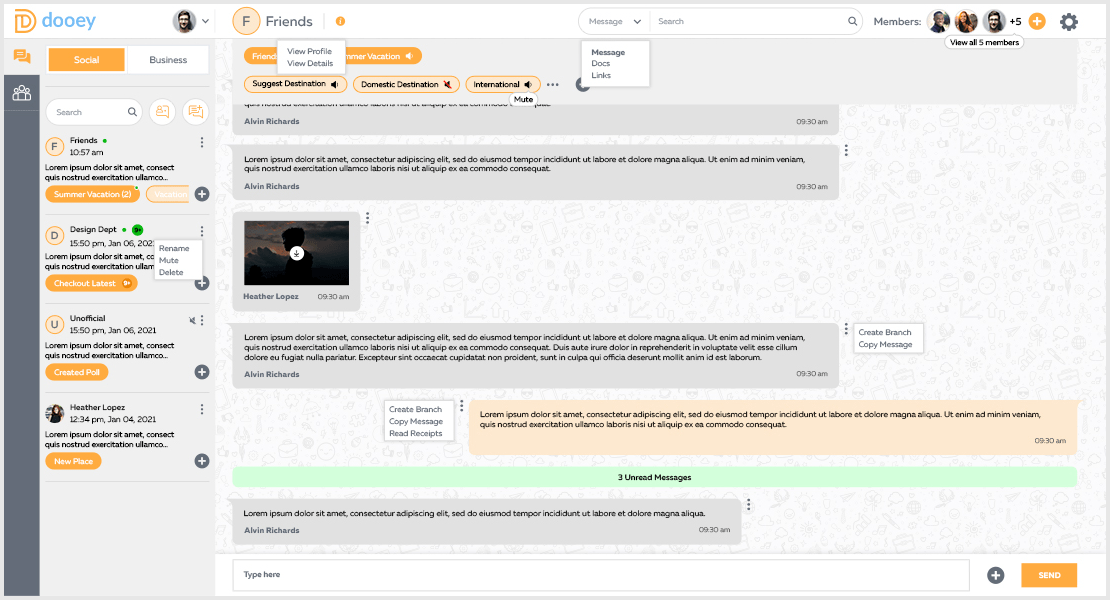 Technologies used for development
We aimed to design an attractive, responsive, and reliable app for iOS and Android. Keeping points like cost-efficiency, code reusability and live reloadability in mind; we developed Dooey using React Native.
For the web application, we used Vue.js as a progressive framework for building a user interface. Node.js was used for back-end API services.
After developing interfaces, we required a real-time database that could store data safely and securely while also being simple to use. Therefore, we chose Google-backed Firebase.
Challenges faced
It was simple to develop an application, but the key difficulty was that when thousands of users interact at the same time, the program's performance was slowed. We optimized it to fix the problem. Furthermore, it was difficult to establish a thread and a branch during the chat. Node.js was used to provide a solution for this by creating a custom API.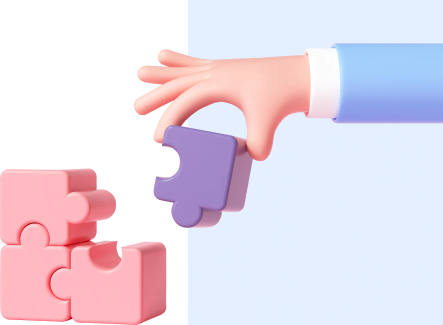 Web app Interface

Mobile app Interface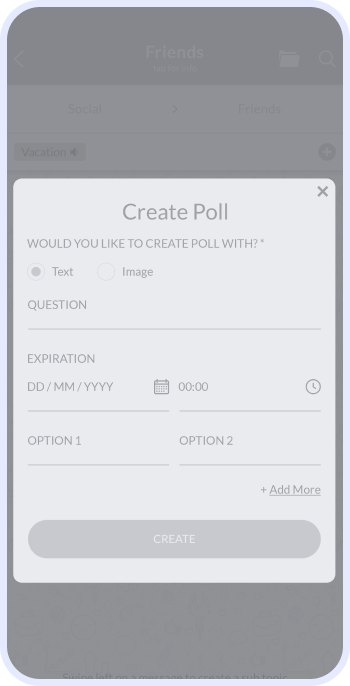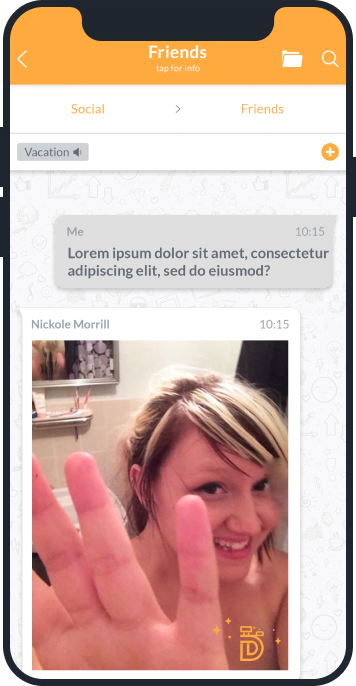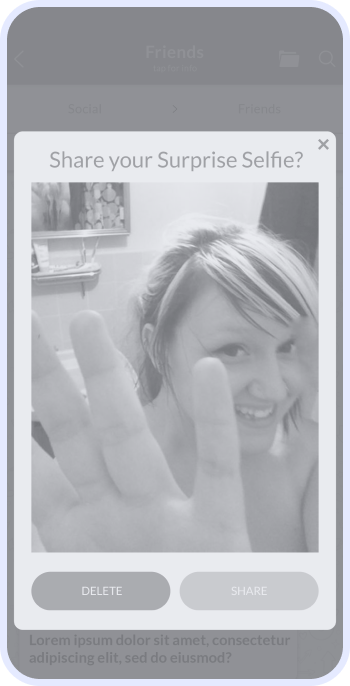 Hire the best developers and
designers around!