Our Software Development services
We help in finding the IT solutions for the challenges faced by the manufacturing industries and provide development services to build the software solution.
UI/UX Design
We offer UI designing and UX services for web or mobile applications of product manufacturing industries.
Custom Application Development
Our custom application development services include the building of web or mobile applications to meet business goals.

Maintenance of Application
We offer regular maintenance services to make sure the application is bug-free, functions smoothly and has no performance issues.

Third-Party Integration
Our third-party integration services enable the software to be more flexible and provide user with access to additional capabilities.
Application Upgradation
We offer upgrade services to broaden the functionality and improve the features of an existing application.
Find the best solution for your manufacturing firm
Be the part of our Alianverse
Hundreds of Agencies, Entrepreneurs, eCommerce owners choose Alian Software to bring their ideas to life.







Our skilled developers help in developing customized software for manufacturing companies to manage the products manufactured, billing and sales.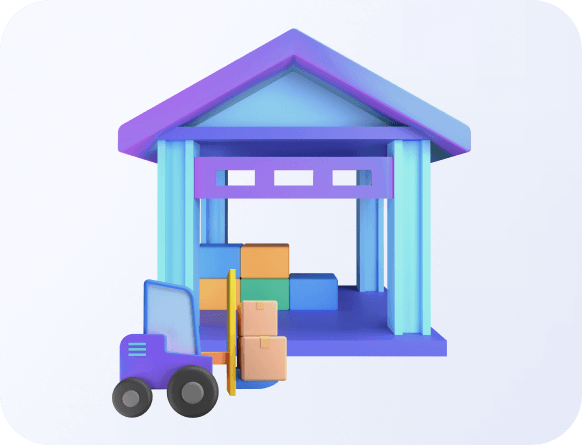 It permits a manufacturing firm to keep track of the manufactured products, as well as to order new goods or restock old ones. It benefits in preventing product overstocking, enabling businesses to better manage their expenditure. Even shipping may be linked to it so that items can be tracked throughout delivery.
Purchase Order Management
This software solution helps to manage purchase orders and track their progress. It keeps track of all relevant details, such as order number, payment terms, delivery date and so on. This makes it easier to plan ahead and helps reduce the risk of financial loss.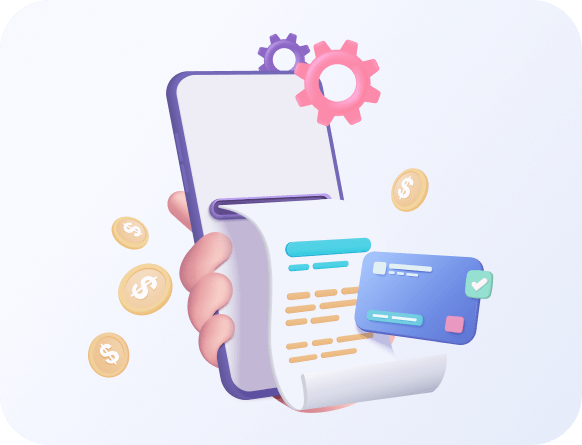 This software allows you to generate invoices and keep track of payments and other details related to each transaction. It can also be used to create reports that keep track of the accounts payable and accounts receivable.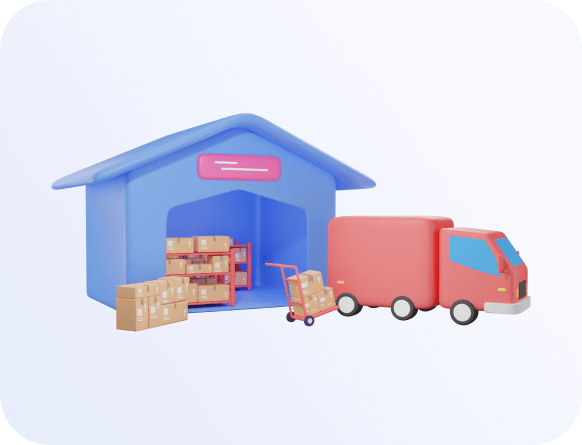 This software is cloud-based and accessible from anywhere with an Internet connection. It is used to monitor inventory in warehouses, order fulfilment and monitor manufacturing. Warehouse management software can also be used to optimize order processing, reduce labour costs and enhance efficiency.
Tracking and managing orders are crucial for any business. All information and procedures, including order entry, product management, payment, cancellation, refund and fulfilment; all are digitally tracked by order management software.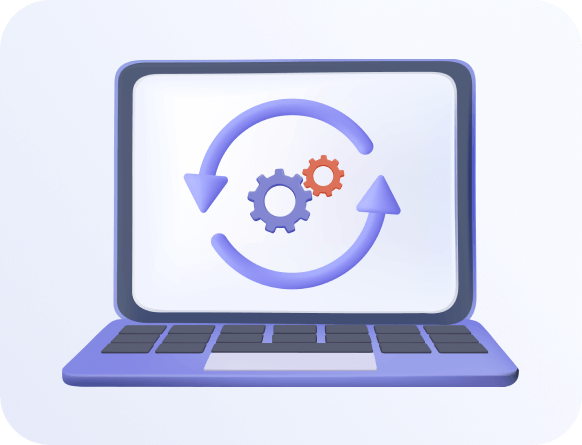 Product Lifecycle Management
The objective of this software is to ensure that items are produced on schedule time and are of a high calibre. It helps businesses by keeping track of all stages of production, costs and other relevant data. It also helps businesses streamline their operations and increase their profits.
Alian Software has worked with many fortune product manufacturing companies and has delivered software that are simple to implement.

Detailed Analysis of Software Requirements


Low-cost application development

Flexible to work across time zones

Skilled front-end and back-end developers


Professional software testing team

Do you want to build Product Lifecycle Management software?
Privileges of Working with us
We follow detailed plan to develop your custom software that fulfils all your business requirements and delivers it on scheduled time.








Let our projects speak about our expertise.
They did an amazing job, really went above and beyond and was very patient with the delays on our side and the changes. They also created to a much higher design aesthetic than we could have imagined, they did an incredible job.
- Ravi Bhojwani
This is the best WordPress team out there! I can't stress enough how professional this team is and their ability to get it done. The quality of their work is really high.
- Riaan Gouws
I highly recommend their team and they are very skilled in website development. I love the work they do!
- Hashim Awan
Really great to work with. Delivered quickly and with great quality.
- Jean-Michel Godin
Fantastic design - really pleased. The website looks unique and just as I described. Will definitely be using their services again. High recommendations.
- Foster Brown
Alian was great to work with. Eager to work on my project, responsive, and completed all tasks on time. Took the initiative to offer other services that could help my team out. I appreciate the high quality work and having a team who was so on point and reliable. Thank you!
- Alicia Laperuta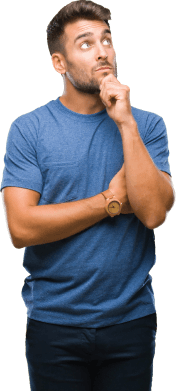 How Warehouse Management software would help a manufacturing company?
Warehouse management software helps in tracking the products of the warehouse which gives an idea to manufacture products during restocking.
Where to develop low-cost Purchase Order Management Software?
We provide a low-cost custom Purchase Order Management Software development service to manage purchase orders.
Can inventory management software be monitored remotely?
Yes, It is possible to monitor the inventories remotely and can be viewed on the smartphone.
What is product lifecycle management software?
It is the software that makes sure to manufacture products in schedule time and keeps track of products' manufacturing stages.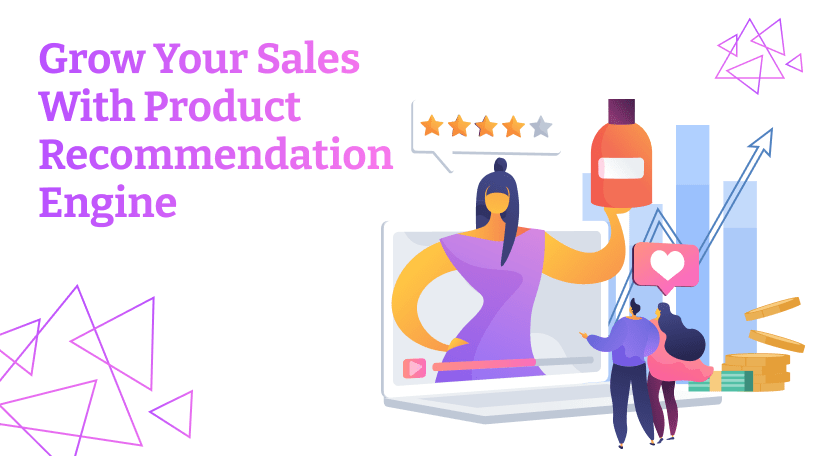 A suggestion of the right product at the right time may influence purchases. It may convince them to buy something or, at the very least, get them curious about a new product category. Simply said, a product recommendation is a suggestion for a certain product.
You may have bought a few products through recommendations or suggestions by friends or on search engines. In the same way a product recommendation engine help in suggesting different products to customers shopping online.
These tools use algorithms to suggest items that are likely to be of interest to users. They use info like location, preferences, gender, age etc. to show the relevant product suggestions. There are many ways to use these tools.
You can recommend products through popups or a section or on the shopping cart page. Furthermore, you can send marketing emails with recommended products or push notifications. Let's know more about the working of these tools in detail.
read more
Hire the best developers and
designers around!