Our services for smart learning
Alian software offers many software development services for better learning and management of both online and offline schools.
UI/UX
For digital learning apps and other software development, we offer UI design and user experience services.

Custom Website and Web App Development
We provide development services for custom mobile and web applications to simplify teaching, learning, and administration.

Maintenance of Software
We offer software maintenance support for continuous updates and to maintain its speed, durability and security.

Third-Party Integration
If there is any existing application that requires external apps, we provide a third-party integration service.
Software Upgradation
We provide software upgrade services to introduce new functions and features.
Do you need a digital learning solution?
Be the part of our Alianverse
Hundreds of Agencies, Entrepreneurs, eCommerce owners choose Alian Software to bring their ideas to life.







Software Solutions for Education Sector
We facilitate the education sector by providing custom software and applications that optimize the education sector in different ways.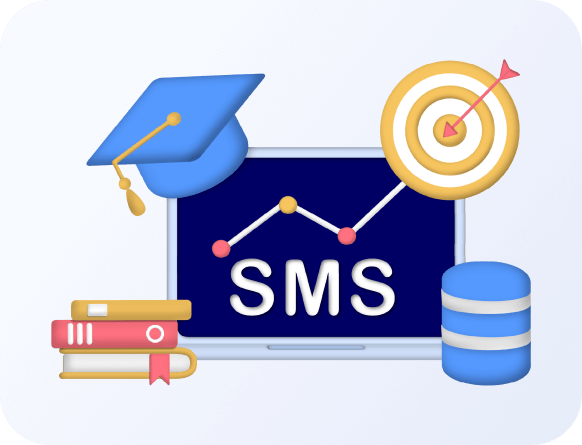 School Management Software
School management software is designed to make school administration easier and more efficient. It can manage administrative operations, school staff, attendance marking for students and instructors, fee collecting, receipt generation, result distribution, etc.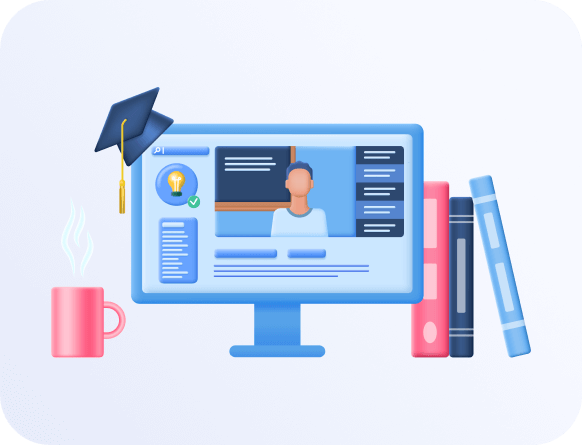 We help in the development of a web or mobile application for distance learning or schools looking to teach online. Our developers create apps with the highest speed and performance. It may be used for real-time teaching and contains all of the elements that make learning more engaging for students.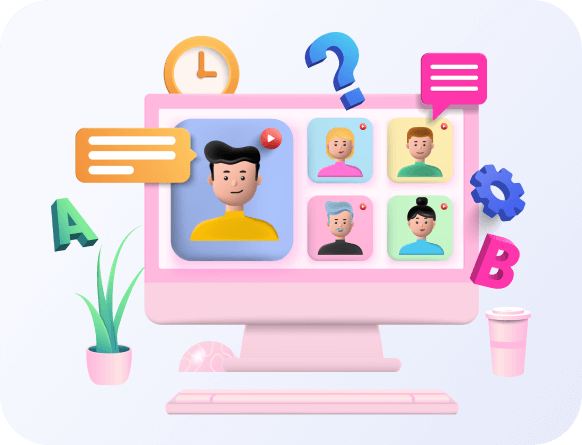 Virtual Classroom Software
Our developers help in the development of a web or mobile app that provides a virtual classroom. It has features such as real-time chat between teachers and students, a whiteboard, screen sharing, booking sessions, homework submission and group or one-to-one video calling.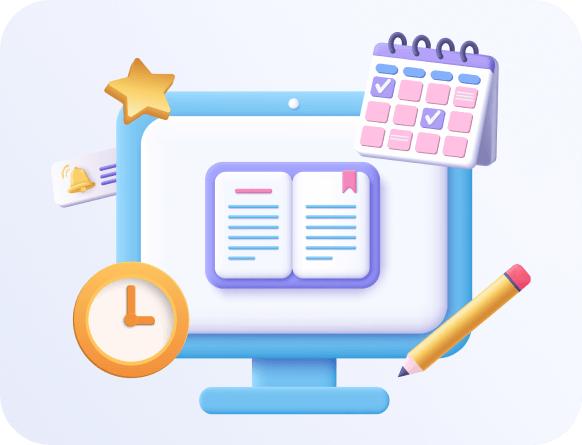 Online Class Booking Software
This application is exclusively developed for online class booking. It has a functionality that allows students to simply find the class schedule and various time slots for sessions and book the sessions.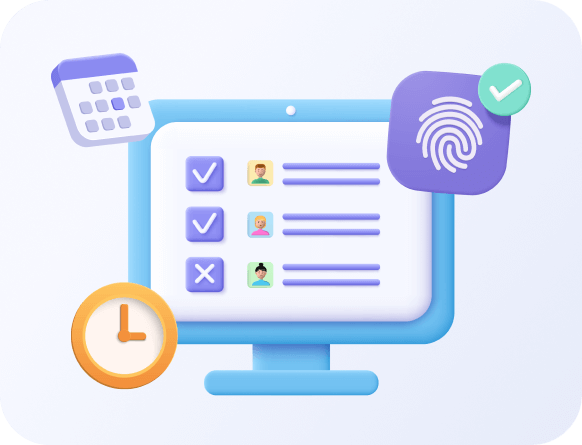 Custom software like attendance tracking is greatly useful to schools and institutions. It marks the attendance of students and teachers and stores it on the server. The advantage is that the software excludes human errors in entering students' and teachers' presence information.
Online Fees Payment and Management
We build the online fee payment web or mobile application that quickly allows students to safely pay the fees online, eliminating the manual procedure of paying fees and providing paper receipts. The student receives a digital receipt for fee payment. In addition, the program keeps track of which students have paid their fees and which have not.
We have proven notable experience in developing mobile and web apps for e-learning, teaching, and school management to upgrade the existing educational method.

Proper examination requirement



Expert software developers

Weekly updates and efficient communication

Working across different time zones

On-time software delivery
Do you require Management Software for school?
Privileges of Working with us
We help in the development of bespoke software that is easy to use and satisfies the requirements by using our decade of expertise and qualified technical team.






Let our projects speak about our expertise.
They did an amazing job, really went above and beyond and was very patient with the delays on our side and the changes. They also created to a much higher design aesthetic than we could have imagined, they did an incredible job.
- Ravi Bhojwani
This is the best WordPress team out there! I can't stress enough how professional this team is and their ability to get it done. The quality of their work is really high.
- Riaan Gouws
I highly recommend their team and they are very skilled in website development. I love the work they do!
- Hashim Awan
Really great to work with. Delivered quickly and with great quality.
- Jean-Michel Godin
Fantastic design - really pleased. The website looks unique and just as I described. Will definitely be using their services again. High recommendations.
- Foster Brown
Alian was great to work with. Eager to work on my project, responsive, and completed all tasks on time. Took the initiative to offer other services that could help my team out. I appreciate the high quality work and having a team who was so on point and reliable. Thank you!
- Alicia Laperuta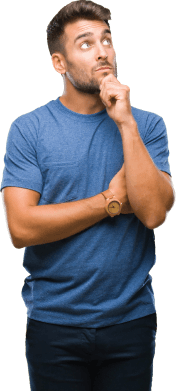 What is the solution to manage fee payment records?
We provide fee payment web or mobile application development for hassle-free online fee payment and management.

Which technology is best suited for online learning mobile application development?
React Native would be the best choice for developing learning applications as it can be operated on both iOS and android platforms.

Where to find third-party app integration services?
We offer services for the existing application to integrate third-party applications and personalize it.

Can attendance tracking software be helpful?
To record the attendance of students and teachers without manually marking them, custom software such as attendance tracking would be helpful.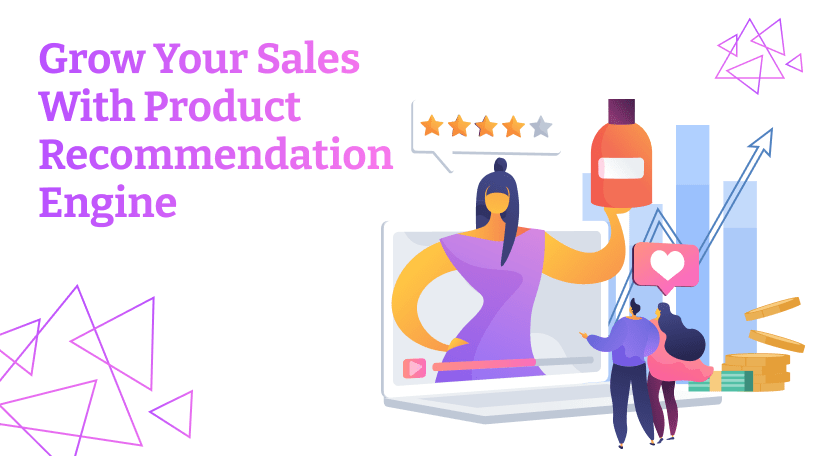 A suggestion of the right product at the right time may influence purchases. It may convince them to buy something or, at the very least, get them curious about a new product category. Simply said, a product recommendation is a suggestion for a certain product.
You may have bought a few products through recommendations or suggestions by friends or on search engines. In the same way a product recommendation engine help in suggesting different products to customers shopping online.
These tools use algorithms to suggest items that are likely to be of interest to users. They use info like location, preferences, gender, age etc. to show the relevant product suggestions. There are many ways to use these tools.
You can recommend products through popups or a section or on the shopping cart page. Furthermore, you can send marketing emails with recommended products or push notifications. Let's know more about the working of these tools in detail.
read more
Hire the best developers and
designers around!