Stylish Shopify store for a well-known footwear brand
Creating the Shopify Store
As Mercy Made was not having any e-commerce website, we had to create the store on Shopify from scratch. We looked into their product and target audience.
Our skilled Shopify developers designed various pages of the store highlighting the fact of their 100% vegan shoes.
The home page was created with brief info on their store.
About page gave detailed information about the business and its journey.
The collection page covered the types of footwear they sell. The Buy Now button on each product redirects the customers to the product description page. Detailed information was added by our developers which helped customers to know more about the footwear before buying.
A contact page was added for customer feedback or support.
Various third-party apps were integrated like Klaviyo, Metafields Custom Field Master, Online Store, Shiphero Inventory & Shipping, SmartPopup, and Socioh Digital Marketing for different objectives.
Services
UI/UX,  Frontend Development
Technology
Shopify
Industry
Fashion
"We got the design of our Shopify store just as we wanted it. Alian software assisted us in coming up with new ideas for creating and developing our store and we were able to begin selling online in record time."
Brian Y
Partner
Challenges
Creating a store on Shopify is easy but when it comes to designing an online store, which keeps the product in the limelight is quite difficult. Representing the vegan idea through colours was also an important part of the design. To solve this and provide a satisfactory design, we used Asparagus in our colour palette.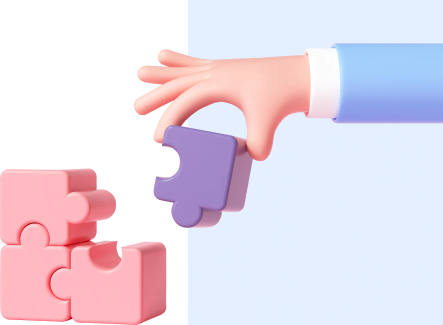 Hire the best developers and
designers around!